RYLA 2019 is on July 26-28, 2019 and again held at Camp little grassy in Southern, illinois. We are now accepting applications. Please review and follow the process below.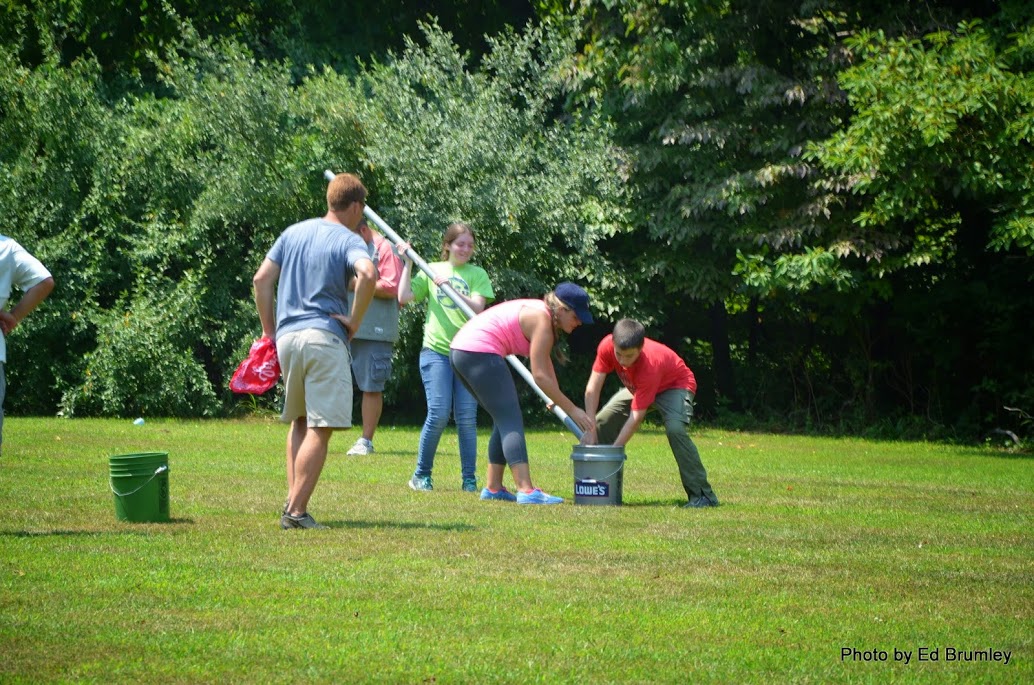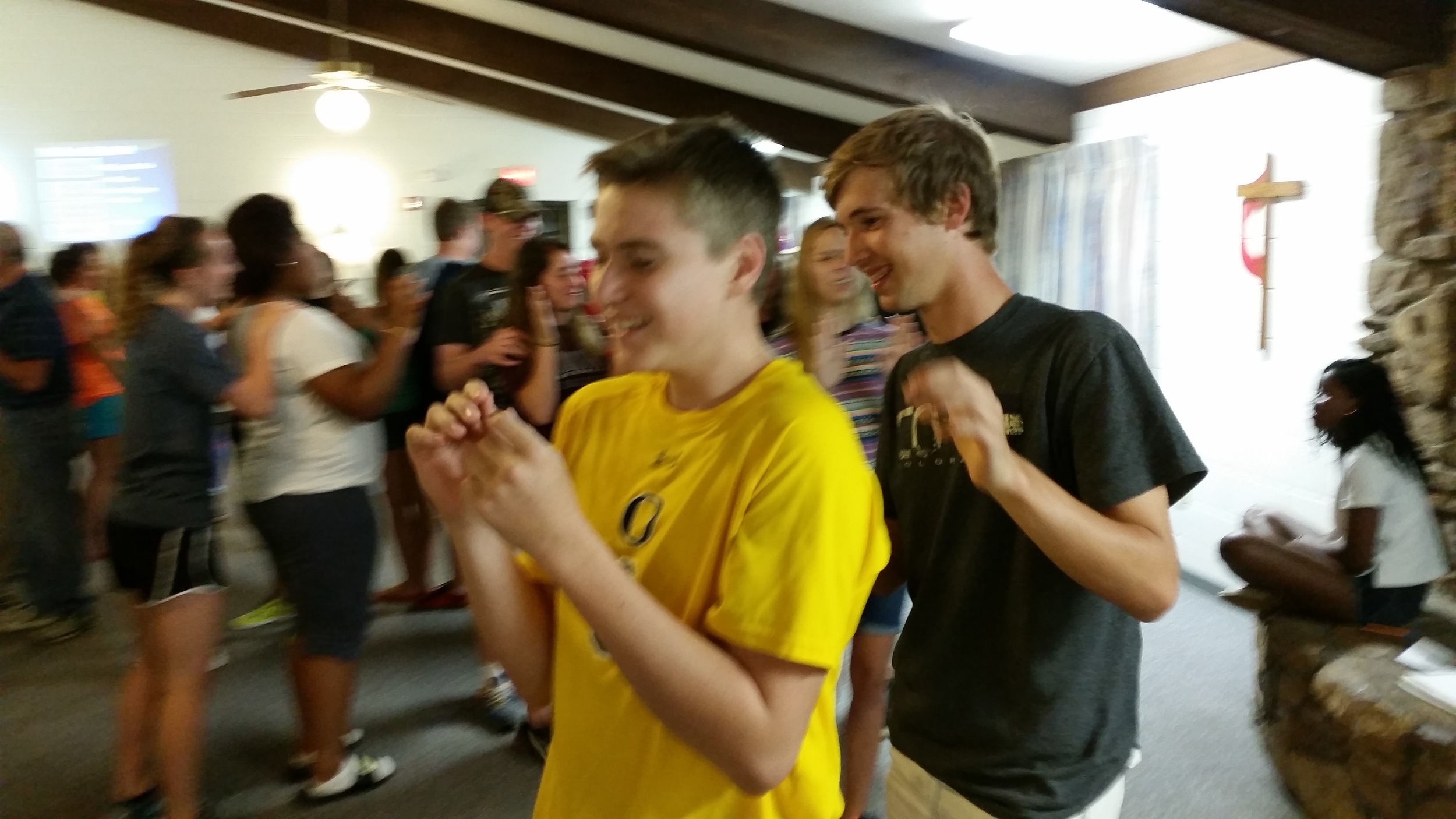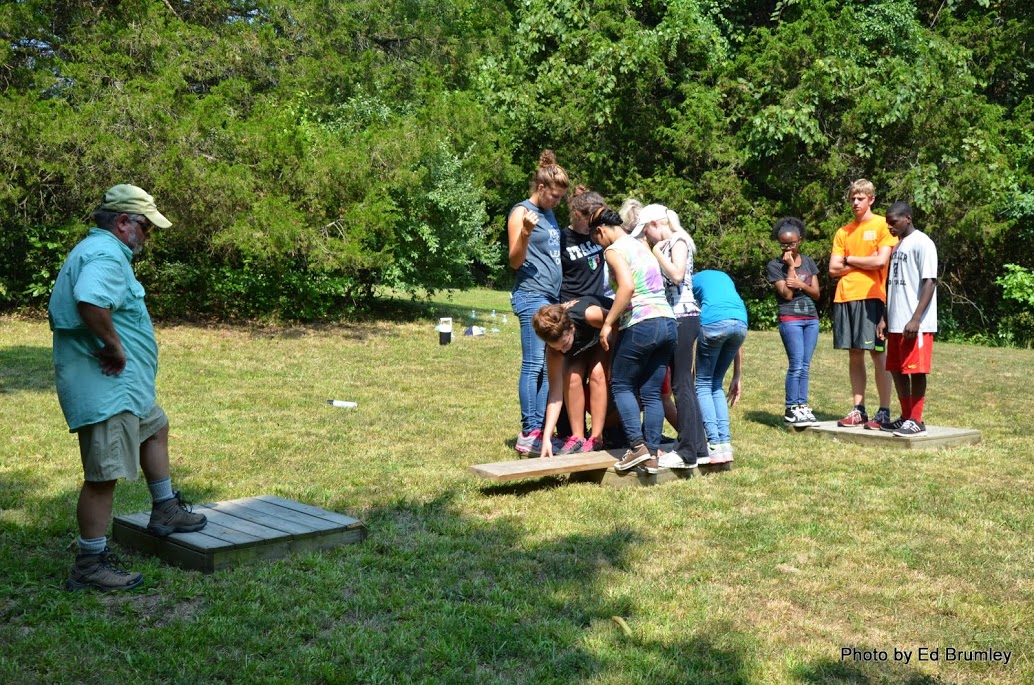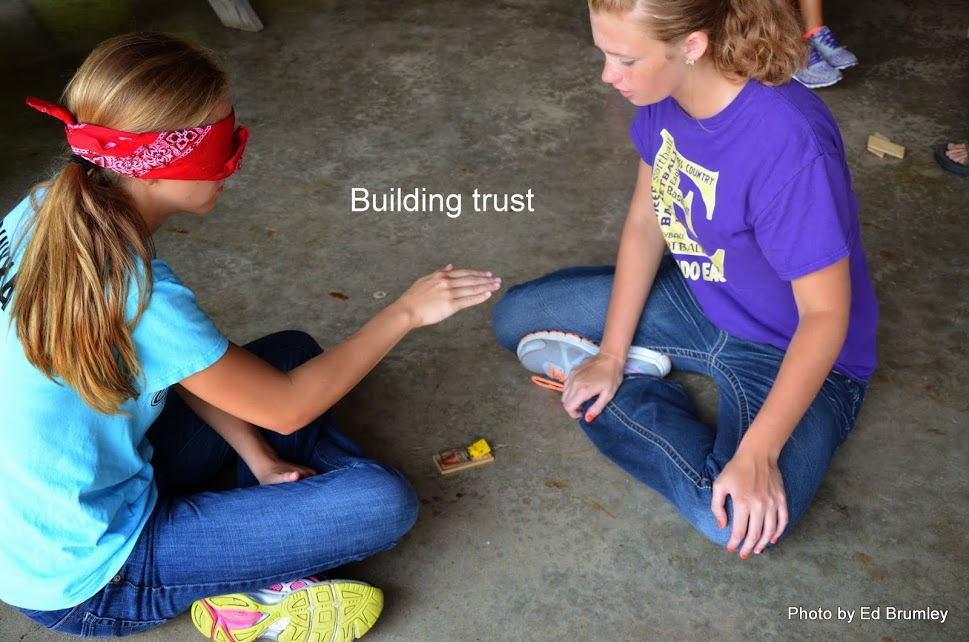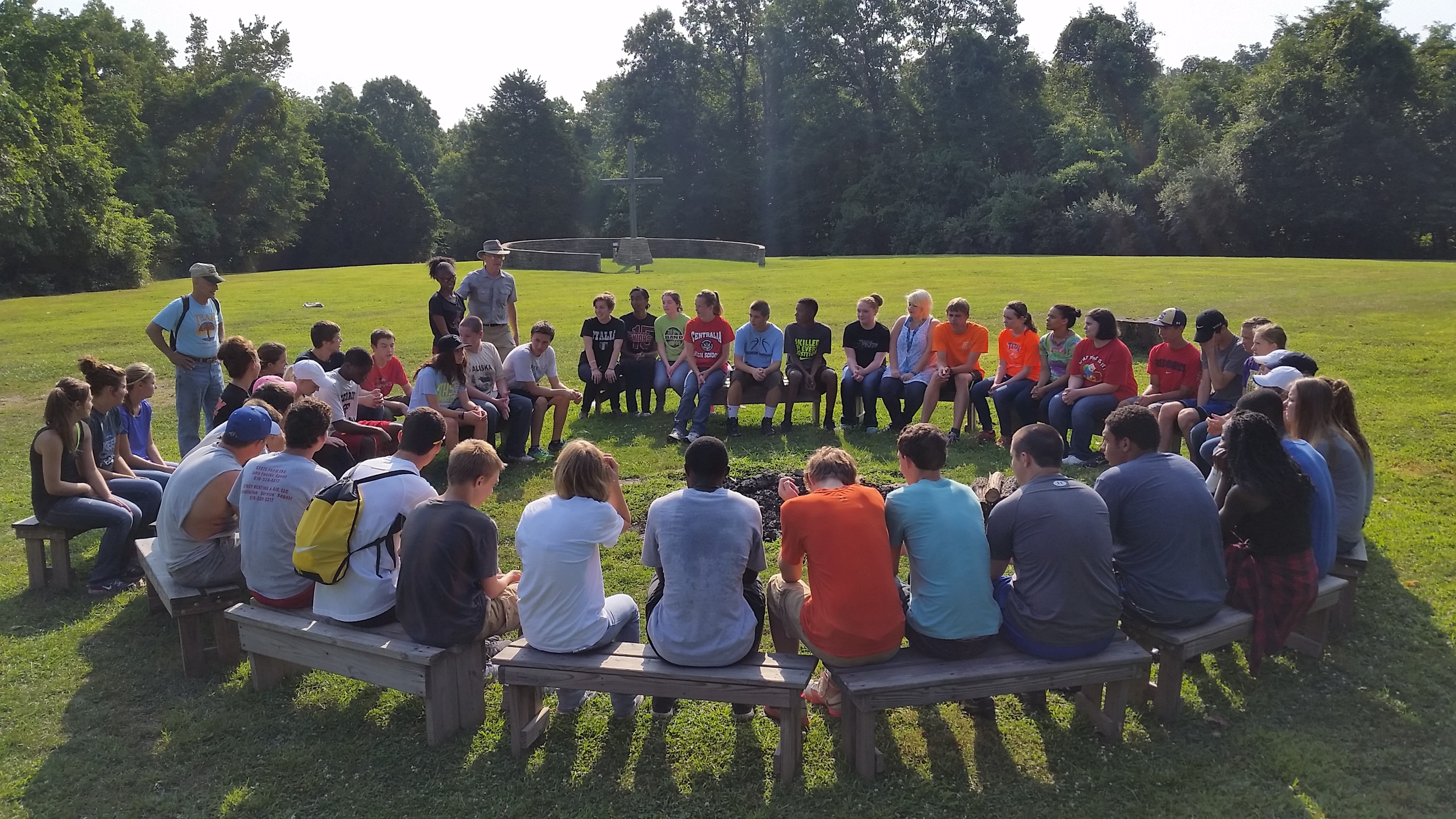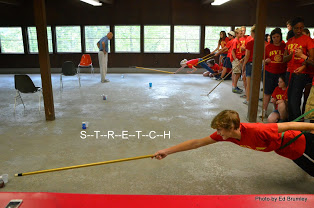 RYLA??? whata??? EVERYTHING YOU WANT TO KNOW ABOUT RYLA...OR AT LEAST WHAT WE WILL TELL YOU :)
RYLA, short for Rotary Youth Leadership Academy is 3 day long leadership, team building and problem solving retreat for rising freshman through rising juniors in Southern, IL high schools. RYLA is one of Rotary International's Youth Programs held around the world, but RYLA is unique because it is different in each district; while all RYLA's focus on building young leaders. Take a minute to Google RYLA, or search RYLA on YouTube and see for yourself.
fast facts about ryla in rotary district 6510 (southern illinois)
RYLA brings together 60+ RYLArians (students at RYLA) led by Student Leaders (prior year RYLArians) and facilitated by world class experts on team building and leadership development.

That's right, RYLA is a opportunity to grow your leadership and problem solving skills...oh and have a great time meeting new people

2014 was the inaugural year for RYLA Leadership Scholarships and to date we have awarded $2,200.00 for student use toward college or future Rotary programs

RYLA is held at Camp Little Grassy in scenic Shawnee National Forest (scenic is code for no cell reception and lots of bugs)

RYLA is facilitated by a team of Rotarians, Community Leaders, Successful Professionals and of course Student Leaders

All expenses for RYLA are paid for by the sponsoring Rotary Club. RYLA is Rotary's investment in the future of Southern, Illinois
so how can you be selected to attend ryla?
If you have not already talked to your local Rotary Club that is the first step, they will screen and select the students for sponsorship

If you do not know your local Rotary club contact RYLA Chair Karen Cupp at RYLACamp6510@gmail.com; include your hometown and high school in the email

If you have been selected by your Rotary Club please follow the steps below to complete the application AND email the medical consent form
RYLA Application and selection process
Local Rotary clubs identify potential RYLArians

RYLArian candidates/Applicants are often selected from School or club leadership, Students of the Month and family or friends of Rotarian's

Students will be provided with information about RYLA and invited to complete the only application (Step 2)

Student selection takes place between March and June of each year. If you are interested contact your local Rotary club or RYLA Coordinator Karen Cupp at RYLACamp6510@gmail.com
oh yeah, don't forget social media!!! Connect with RYLA 6510 on Facebook and Instagram